"This is a tool to end useless arguments and contention".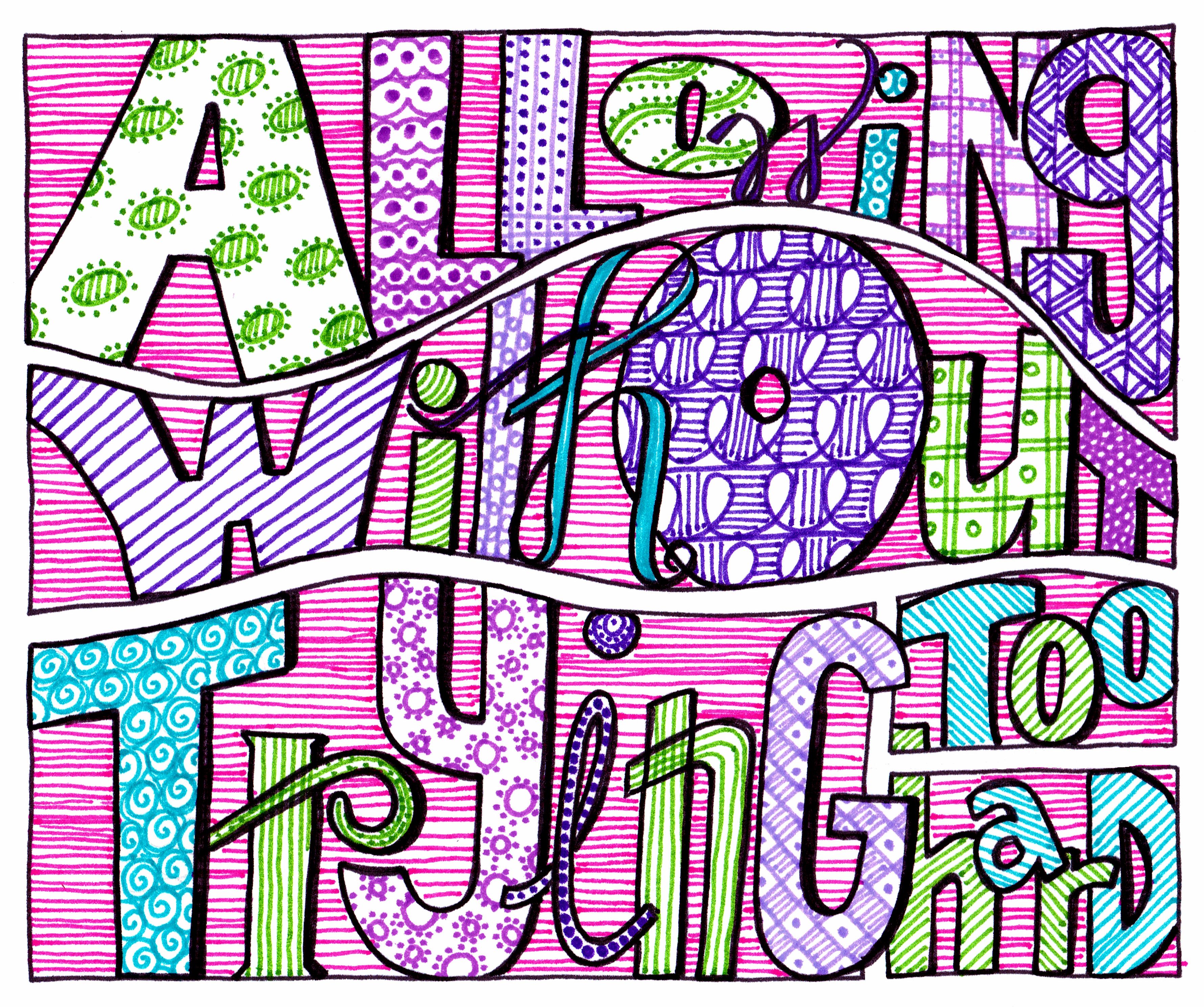 Module 4
Introduction:
Have you tried to stop arguing and couldn't figure out how? Try this!
There is a way to communicate and interact that leads to feeling small and powerless. And there is a way to do so that leads to expansion, progress and confidence. Once you see the difference, it is pretty obvious. It is not a change that happens all at once; it takes practice. What a different world we would live in if humans changed from red to green just once a day! World peace could be just around the corner!
Check out this video and see if you think practicing green communication could lead to world peace... at least in your world!
---
P.S. At the end of the video it says to click the button for part 2. That is not available yet. We will let you know in an email when it's ready.
---
Thought questions:
Do you recognize when you are in victim mode?
What does taking responsibility look like for you?
How are you at the skill of setting boundaries and negotiating?